| Reading time: 2 minutes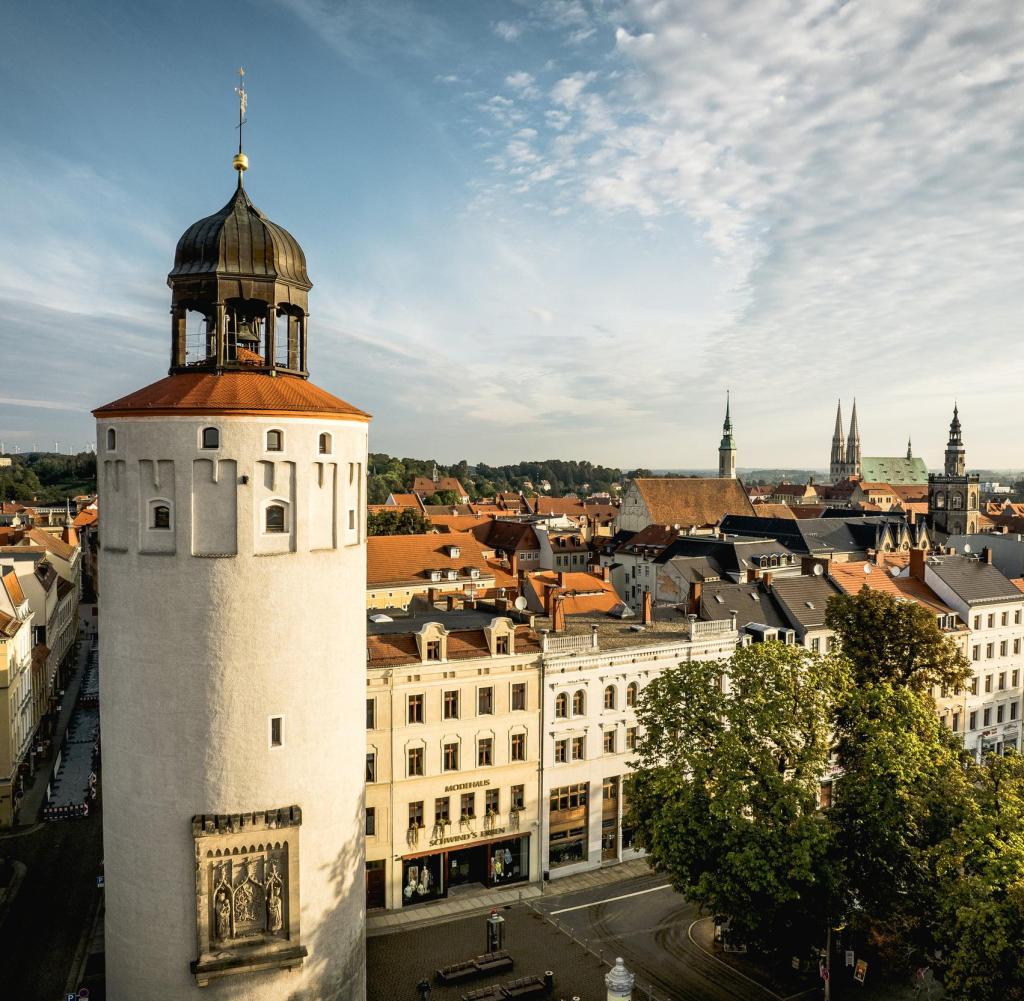 MSeveral people were injured in a fight in front of a discotheque in Görlitz. Early on Saturday morning, a group of up to 20 men with bottles attacked guests in front of the "L2" discotheque, the police said. The police eventually stopped the brawl.
At least eight men were injured, three of whom were taken to the hospital. According to the police, the group of men first insulted guests of the discotheque and then threw bottles on the building. "Other people took broken bottles and attacked bystanders," the police said. The police are now investigating a serious breach of the peace.
In the vicinity of the crime scene, 12 men aged 19 to 35 were found, it said. They are Syrians, Turks, Lebanese or Iraqis. This group is considered a suspect and, according to the initial investigation, was the trigger for what happened, said a police spokesman. Three of them were injured. In addition, five German men between the ages of 18 and 48 were injured.
Mayor announces security advice
Videos of the attack are also circulating on the Internet and on Telegram. According to eyewitnesses, a high school graduation ceremony is said to have taken place in the discotheque. This was also confirmed by the "Sächsische Zeitung" in a report.
As "Radio Lausitz" reports, the building suffered material damage of at least 3,500 euros.
The Mayor of Görlitz, Octavian Ursu, commented on the events on Facebook on Saturday. "Welcome to our European city is anyone who integrates, abides by our laws and does not harm anyone verbally or physically. Insults and behavior that lead to a fight with injured people are unacceptable," wrote the CDU politician. He announced a security consultation for Monday. "The incidents must be cleared up and must not be repeated," says Ursu.
"Kick-off" is WELT's daily news podcast. The most important topic analyzed by WELT editors and the dates of the day. Subscribe to the podcast at Spotify, Apple Podcasts, Amazon Music, Google Podcasts or directly by RSS feed.