| Reading time: 2 minutes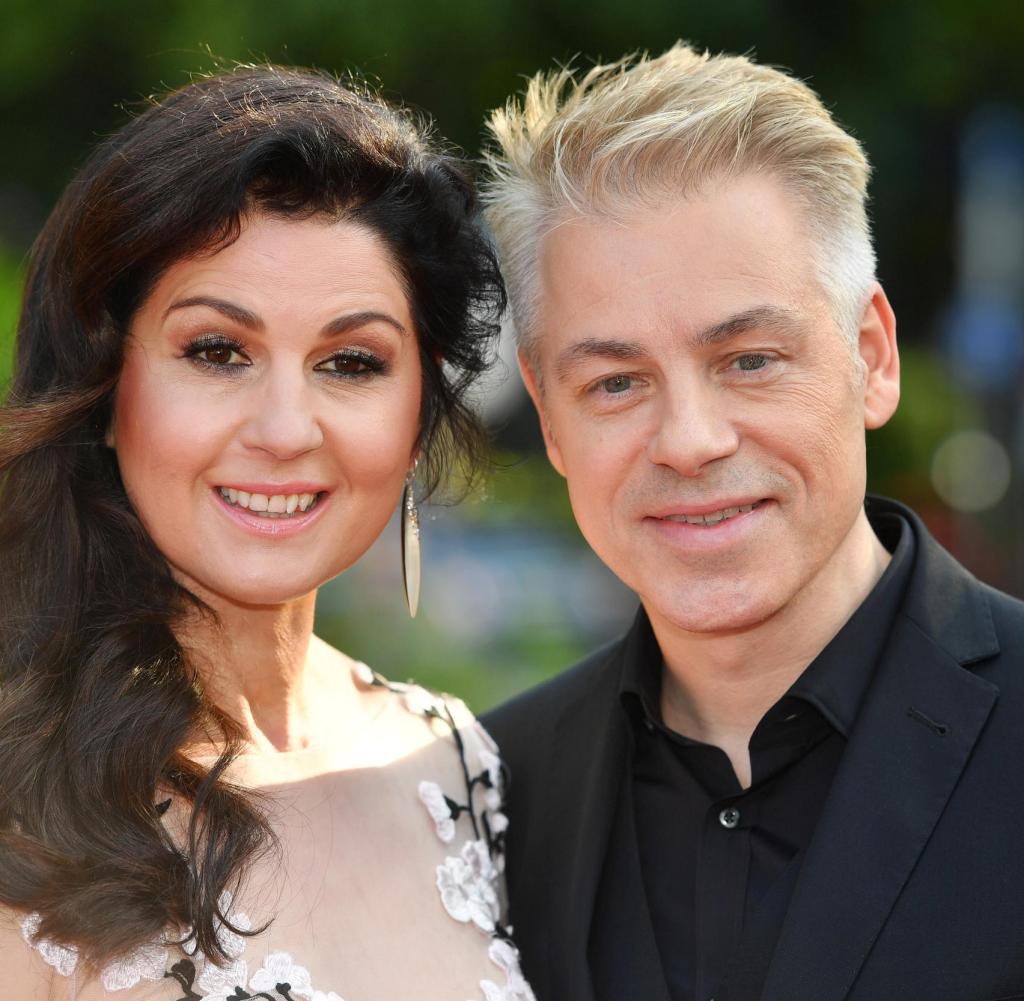 Dhe comedian Michael Mittermeier was a guest on the "NDR Talk Show" and also spoke about his new stage program "#13". The 57-year-old revealed: "My wife and I had four stillbirths," said the 57-year-old. With his new program he also wants to deal with the blows of fate that he has suffered within ten years.
At the same time he sent an emotional message to his family: "That's why it's a very personal program even without the tragic story. And at this point, I have no idea where, if now … my dears. I just say hello to you right there."
"An anger, an impotence"
So far, Mittermeier has never spoken publicly about his star children, but in "#13" he wanted to do so, "because humor and tragedy are so close together," the comedian continues. When he and his wife lost their children, he always "felt anger, helplessness," but he was never able to talk about it. Back in the hospital when the first baby died in 2005, he said he was hiding under a hoodie and sunglasses so nobody would recognize him.
That has changed. He now has "the dead children with him every day, even on stage," the comedian continued. It even has a healing effect: "It helped me to banish the darkness with humor. That's my valve," said Mittermeier to moderators Barbara Schöneberger and other prominent guests.
He's not afraid of offending the audience: "I couldn't have done it ten years ago. I go all the way down and then get the spectators out of there again."
Mittermeier also reported that his wife, the singer Gudrun Allwang, and his now 15-year-old daughter Lilly had attended his new program. "My wife hugged me afterwards and told me it was the best program I've ever done."
The two have been a couple for more than 20 years. On their 23rd wedding anniversary, they decided to renew their vows in Las Vegas.